Free, high-quality care for Berks County
We're ready to meet your medical needs with free high-quality care from our team of volunteers and staff. Our mission is to improve the health of the community by providing free medical care to any adult without health insurance. We look forward to serving you!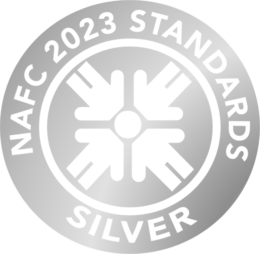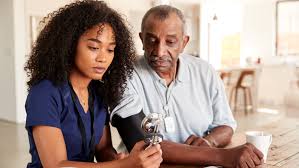 An Adult Medical Clinic is held by appointment only on Tuesday mornings at the Reading location and Wednesday evenings at the Robesonia location. The Adult Medical Clinic provides care for both acute and chronic health conditions for patients age 18 and over.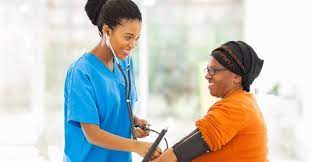 A Women's Health Clinic is held monthly by appointment only. The Women's Clinic provides routine gynecological care, screening PAP tests and Mammograms for women age 18 and over.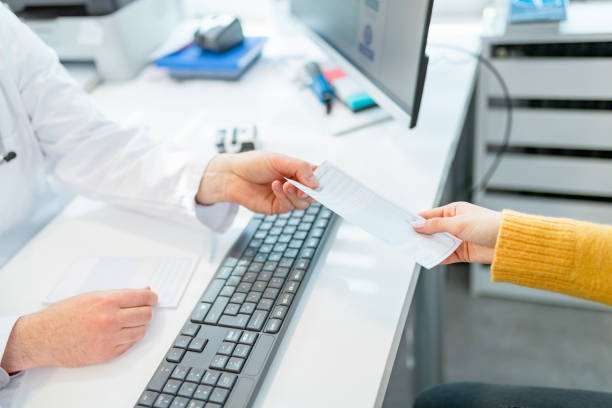 There may be times when x-rays and/or lab tests will be required to fully assess a patient's problem. If services are required the Clinic will arrange for the appropriate test(s) and can usually get them at no cost to the patient.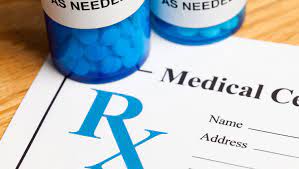 Clinic physicians do not prescribe controlled substances.  However, all other prescription drugs required for each patient's care will be ordered.  Patients may be eligible to receive the first prescription of each new drug at no cost.  Ask the Clinic for details. Orders for    prescription refills must be obtained at an    appointment. The Clinic does not call refills into any pharmacy.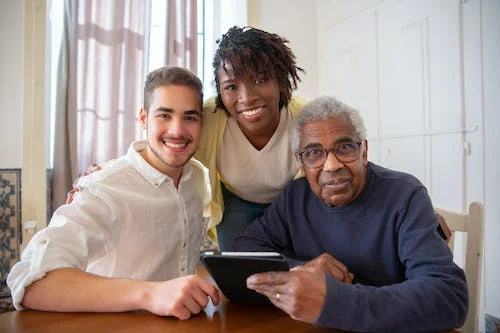 Each patient will be provided information about their specific health issue, as well as general wellness and disease prevention.
QUESTIONS?
Improving Your Health is One Step Away
Get started today
Two  locations to better  serve you
ROBESONIA
Located in St. Daniel's Lutheran Church
480 Big Spring Rd, Robesonia, PA 19551
READING
Located at Mary's Shelter 
615 Kenhorst Blvd, Reading, PA 19611